User Experience & Digital Delivery
We team up with you and your teams to improve the relevance of your offers and to reinvent your core business. We help you deliver faster through the implementation of cross-disciplinary teams and methods: Design, UX/UI, Growth Hacking, DevOps, Development and Squad Mastering.
Our value proposition
Opportunities
identification &
validation
Identify and test your business opportunities with target customers and users in order to reduce uncertainty and risks.
Rally your teams around a common roadmap.
Scoping
definition
Define the objectives you want to reach in terms of expected results, user needs, costs and quality.
Build a functional, technological and organisational MVP scope.
Delivery
acceleration
Reduce time-to-market thanks to agile and cross-disciplinary squads that operate with user and data-centric methods.
Meet our experts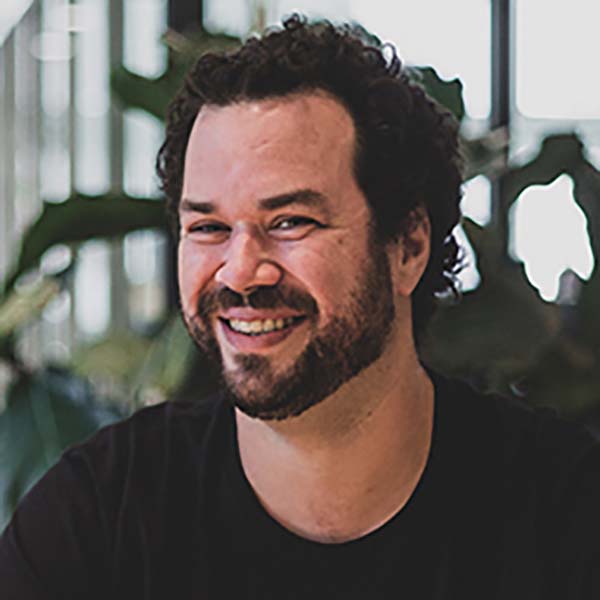 Gaël Coat
Chief Technical Officer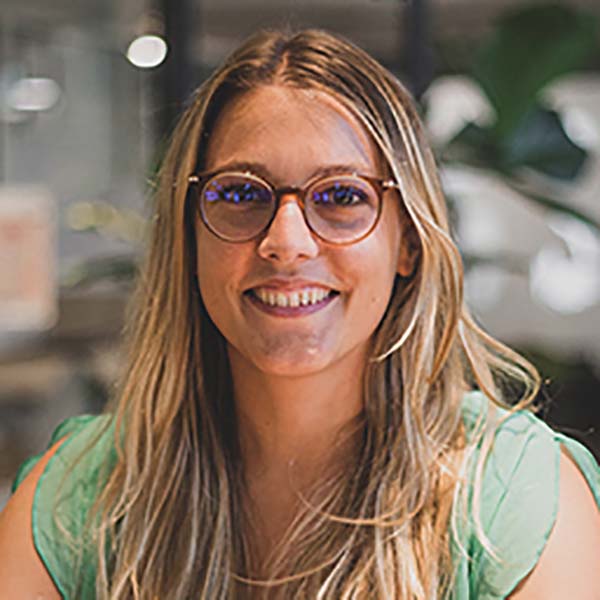 Lucie Le Jeune
Head of Delivery