Our expertise
We help your human capital in acquiring new skills, a new mindset and new styles of leadership to create sustainable and lasting transformations.
Agile & Project Management
Innovation
Culture & Leadership
Tech & Data
Our tailor-made experience
Tailor-made Trainings
Formats, speakers and customized pace
90-minute co-creation workshops based on our pedagogical canvas
We activate the right expertises to build a groundbreaking experience.
In order to adapt to your context and vocabulary, we will deploy your learning path using co-creation, iteration, piloting and return of experience as key ingredients.
Tailor-made trainings & workshops
In-company training courses created together for your teams and run by our expert trainers.
Mentoring & train the trainer
A Wemanity expert trainer supports your trainers in their development of skills. The objective is to enable them to deliver and facilitate future training courses.
Inspirational talks & events
Creative and convinced that learning is triggered in inspiring contexts, we organise tailor-made seminars for your employees. From booking venues, to catering, to organising workshops, we bring an event touch to your seminars and take care of everything!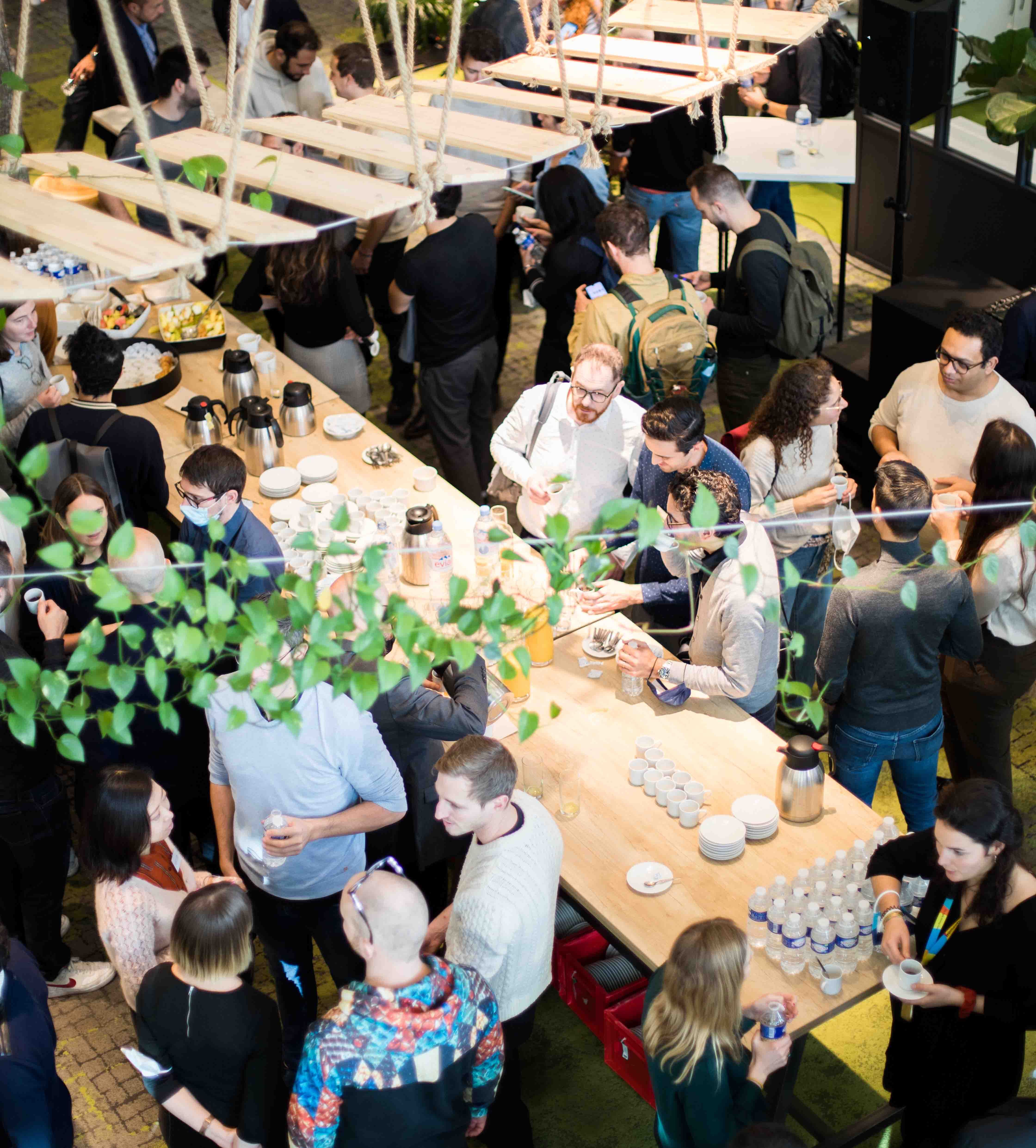 We are convinced that the speeches of leaders with inspiring backgrounds allows your employees to grow.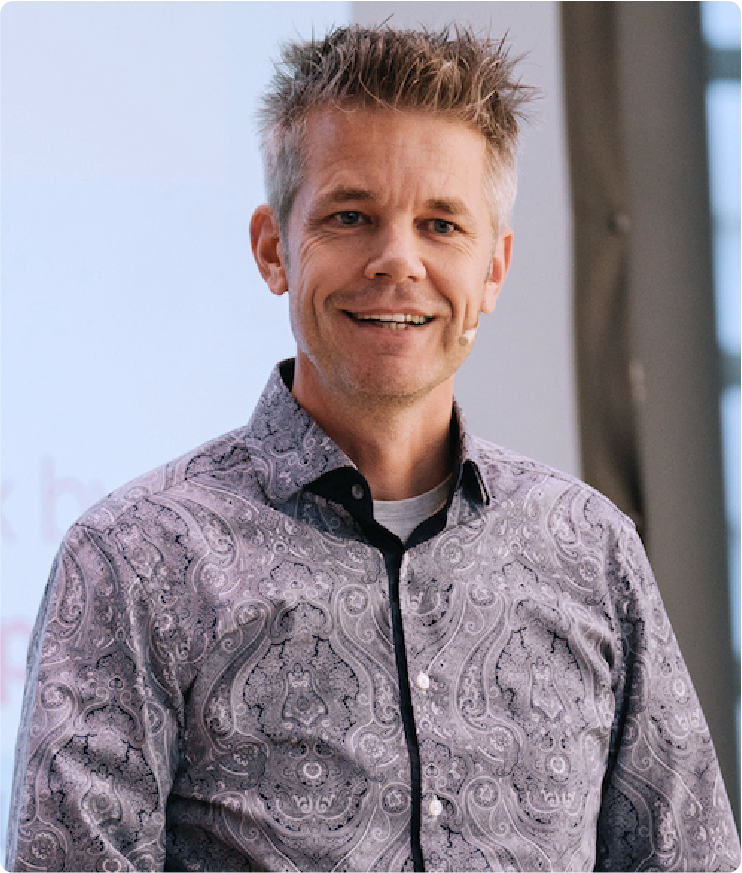 Jurgen Appelo
Founder of the Management 3.0 approach
Founder of Agility Scales
Founder of Happy Melly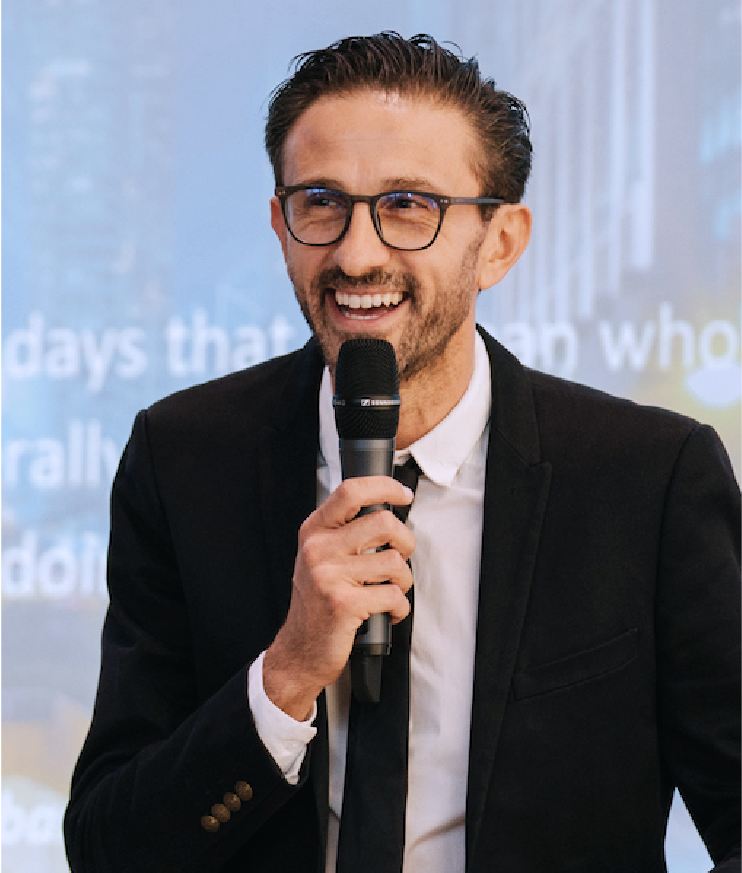 Jean-Christophe Conticello
Founder and CEO of Wemanity
President and founding board member of the Club Agile Consortium France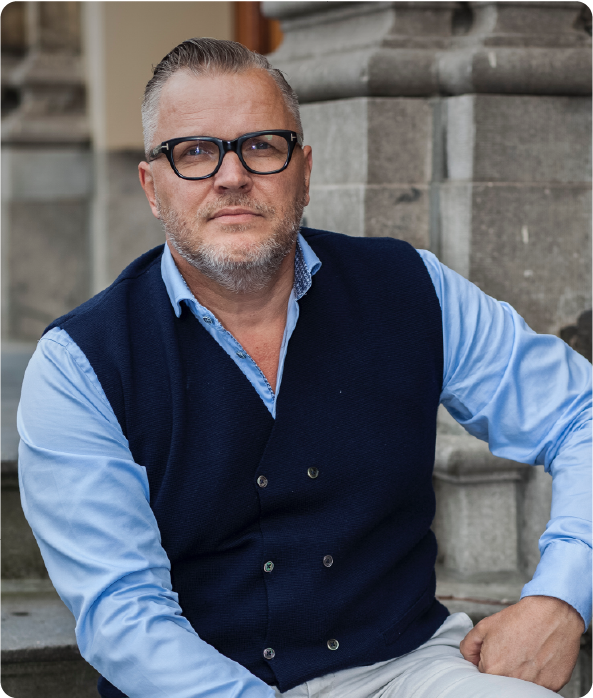 Arie Van Bennekum
Co-author of the Agile Manifesto
Founder of IATM
Thought Leader Wemanity
Digital learning
E-Learning Module
This programme allows your employees to better understand the benefits of agility within our organisations, and to assimilate the agile mindset before applying it in their daily work.
Videos Capsules
We have developed a range of video capsules on our favourite topics. These capsules can be integrated into your LMS independently or viewed as a complement to a training course. We can also create videos on demand.
Experience & impact
10
industries: health, insurance, bank & finance, energy, transport, retail, luxe, media
4
certifications partners: EXIN, Scrum.org, SAFe, Management 3.0
10
languages spoken by our cooperators
100
trainers able to train in the whole world