Agile Transformation and DevOps Implementation specialists
Wemanity
Honest DevOps
Everything evolves faster and faster. Of course you want to stay ahead of the competition and overcome customer expectations. But then you need to adapt to survive - better applications, higher quality and the shortest lead time. And preferably NOW. No wonder this creates friction and gaps between developers and the operations teams. DevOps is the natural extension of the Agile Way of Working.
No rookie business over here. We are used to working with Agile and DevOps transformations from enterprise- to team-level, and we bring you all the skills and knowledge you need to know.
We use our own proven IATM® wave approach to get quick results in small iterations.
No one likes "one size fits all", right? We offer customized solutions to help you adopt the DevOps mindset, culture, tools and practices.
Ok, but what do we do differently in Wemanity?
If you are familiar with the Dutch DNA, you won't be surprised by our straightforward approach. We are the most honest DevOps transformers you can find and we are not scared of saying that, just like we are not scared of telling you what can be improved in your delivery pipeline. That's because we don't do that based on our gut feelings, but on facts and figures.
Let us give you a sample of that honesty: making you happy will not be our priority! Sorry to say, but that's the truth. Our highest priority is to make your clients and end-users happy, once they start receiving (from you!) the highest quality in the shortest possible time.
DevOps… are you sure you want to do it?
Implementing the right DevOps mindset, tools and practices can only be achieved by implementing change. Like, real change, to the core. And that's not easy, as you probably know by now. Good news is, change management is what Wemanity knows best about. (Just go to our website; what's the first thing you read?). In the last 9 years we have successfully transformed organisations and enterprises such as AirFrance, ASML, Tele2, Worldline and many others.
It's through this experience, assets library, knowledge sharing, agnostic solution customization and our exclusive IATM® approach to implementing change in waves, that we will make your clients love you.
Don't be afraid of changing what can be improved in your team.
Let one of our experts inspire you to start your change journey free of fears (and of charge)
Measurement is important in any field of activity, but when it comes to a DevOps environment, most people still struggle to define their metrics. You need to know what you measure, why it matters and how you measure it in a DevOps setting.
Our Metrics Canvas will provide all of the necessary guidance to help you improve your understanding of your metrics and make better business decisions. It's perfect for a team workshop but also for personal use.
This Metrics Canvas is a great tool for helping DevOps teams create a shared understanding of their metrics. It helps you and your team identify which metrics you should be measuring, why they matter to you and how you can improve them over time.
Our devops offer
Our way of working
We always aim to achieve the point where we can promote a gradual and full handover, until your teams are completely independent from us to operate at their best. For that, we follow Wemanity's 12 week IATM cycles and use waves to transform an organisation step by step. This approach includes:
Assessment of the current state of DevOps
Create detailed insights in flow and bottlenecks via Value StreamMapping on your Delivery Pipeline
Definition of your desired state and metrics to track
Establishment of the DevOps Roadmap
Training, Facilitating, and Coaching on implementing and applying DevOps practices, tools and mindset using our proven toolkits
Measuring progress based on the defined metrics
Improving, extending and handing over
Assessment & foundations
Our DevOps specialists work with the teams and the organisation to map the current state and identify the strenghts, pain points and potential improvements. We look at the involvement with the business, architecture, development practices and the delivery process, among other things. Based on this, we create a roadmap and define the metrics we will use to make the improvements transparent.
What we offer our clients
Clarity on how DevOps enables business objectives
The DevOps mindset and skills embedded at all relevant levels
Insight into the adjustments within business operations and development processes needed to land DevOps
Coaching and practical guidance for teams at all levels who are growing towards DevOps
Insight into the tools that help accelerate development
DevOps as part of the organisational culture
What you will achieve
Shorter time-to-market with customised solutions that match your context and need
Easier and faster release processes
Increased quality through automated testing and quality-build-in at all levels
Grip on change and operations
Proactive anticipation of (possible) disruptions instead of reactive approach
DevOps teams that feel the ownership
Want to know what this would look like in your organisation?
Meet our experts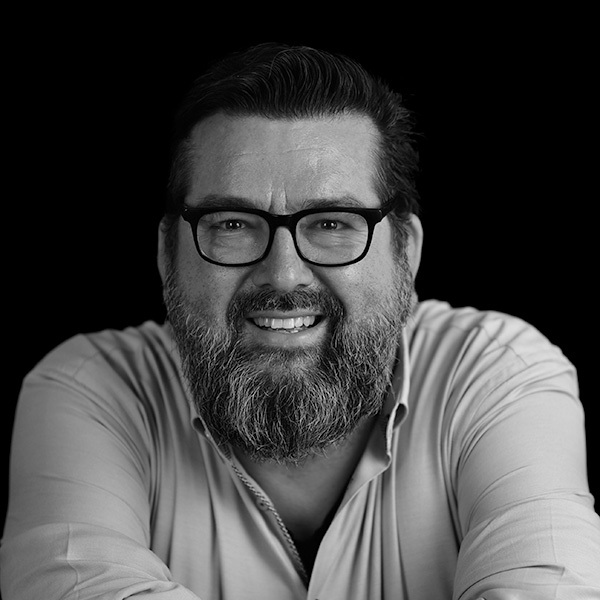 Danny Higler
SAFe and DevOps Trainer, Consultant and Coach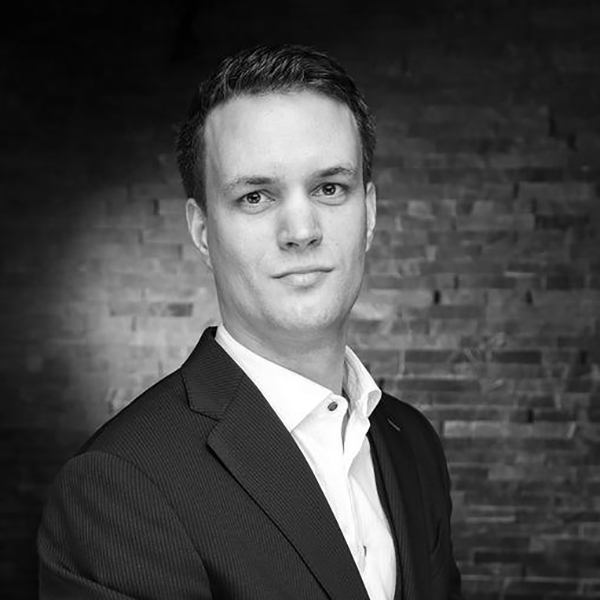 Albert Mark
SAFe and DevOps Trainer, Consultant and Coach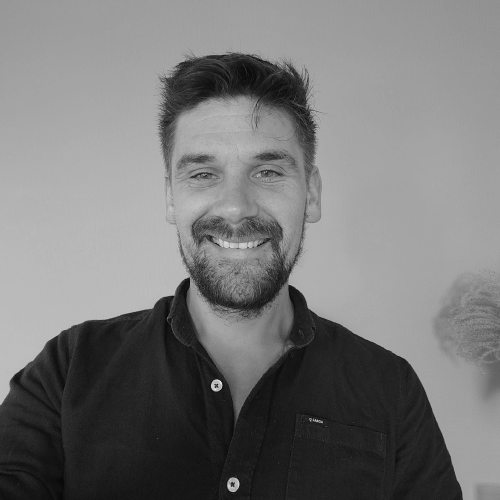 Rik Meijer
Scrum Master and DevOps Trainer, Consultant and Coach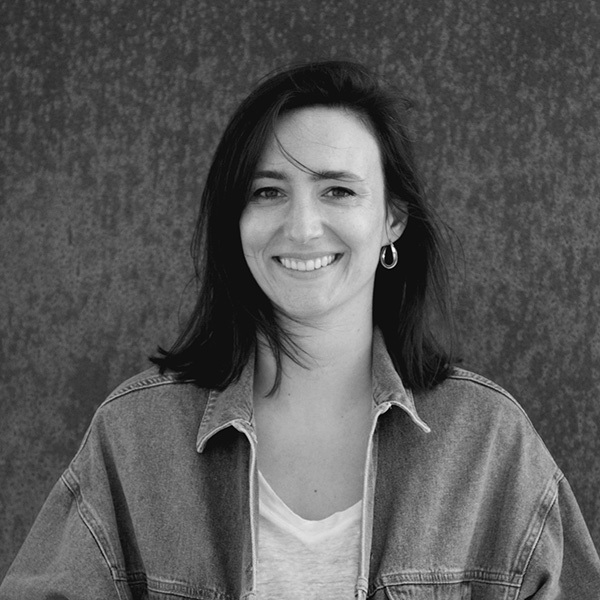 Sophie Campagne
DevOps Coach